Specialty Lending
We specialize in a wide range of industries and offer flexible banking solutions to help you drive results. Leverage our experience and market-specific knowledge and obtain the financing you need to help your business grow—and thrive.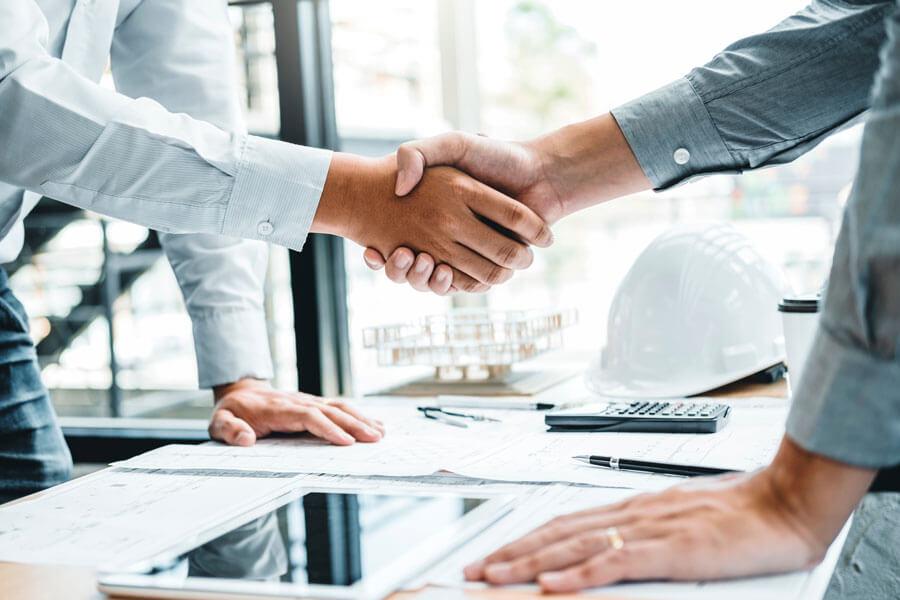 Set Your Business Up For Success
At First Pacific Bank, we offer comprehensive solutions for equipment financing, plus the business banking services your business requires. You'll benefit from our relationship-based approach, access to decision makers, and commitment to delivering an exceptional customer experience—no matter your industry.
Flexible Financing
From heavy equipment and technology solutions to office equipment, and more, we offer fast and flexible financing solutions to help keep your business running smoothly. 
Our financing solutions include:
Bespoke Solutions
Our experienced team will work with you one-on-one and recommend a solution and structure tailored to your company's unique needs.
Enjoy the many benefits of equipment financing:
Equipment Loans
Our team of highly experienced bankers provides equipment loans and business banking solutions for a variety of industries.
Our equipment loans cover: