Personal Banking
Personal Loans and Lines of Credit
We provide the financing you need to get you where you want to be. Our personal loans are generally unsecured and may be utilized to finance a variety of needs.
Home Equity Lines of Credit (HELOC)
With a Home Equity Line of Credit you can use the equity in your home to finance your next big purchase. You can even use it to consolidate debt, pay bills or pay for your children's college education. Our HELOCs feature attractive rates, interest-only payments, and flexible financing so you can use it for just about any purpose.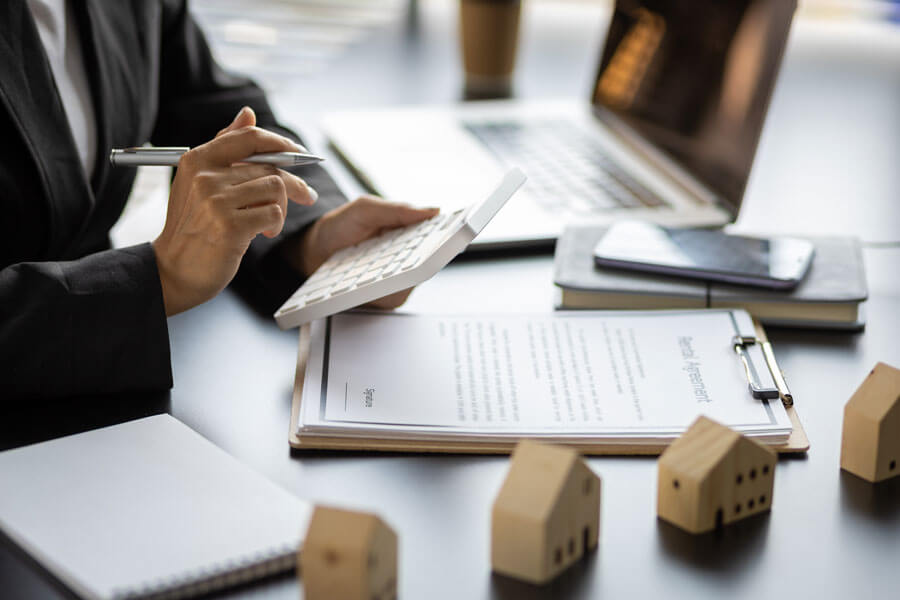 Personal Credit Cards
Discover the benefits of a First Pacific Bank Credit Card. Enjoy low rates, convenient account access, and the purchasing power and convenience of a VISA® Credit Card accepted at millions of retailers worldwide.