Friendly Hills Bank is Now First Pacific Bank
We are pleased to announce that Friendly Hills Bank has officially changed its name to First Pacific Bank. The previously announced name change was completed in December of 2022.
In September of 2023, Friendly Hills Bancorp, the holding company for First Pacific Bank, completed its corporate rebranding and officially changed its name to First Pacific Bancorp.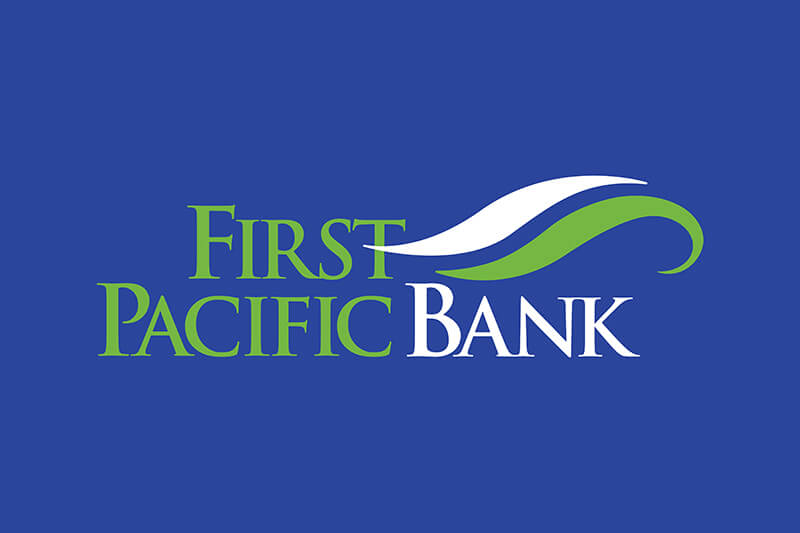 Welcome to First Pacific Bank
Over the last year, the Bank has grown its footprint and client base expanding beyond Los Angeles County to include Orange County, the Inland Empire, and most recently, San Diego County. The newly adopted name represents a continued investment in the company's strong future and more accurately reflects its present-day mission, vision, and market position. We are excited about the future and look forward to creating long-term value for our clients and the communities we serve.
On behalf of all of us at First Pacific Bank, we thank you for your support. To learn more, view the information provided below.
Frequently Asked Questions